2017
The AJC Decatur Book Festival
Decatur, GA
September 1 – 3, 2017
I will be speaking and signing books briefly on Saturday, September 2, at 3:30 pm sharp. See flyer for more details.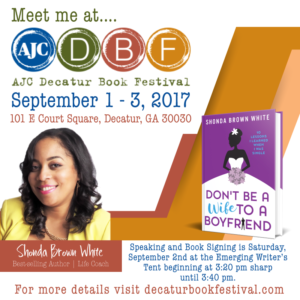 The Atlanta Kickback Book Signing 
Atlanta, GA
July 22, 2017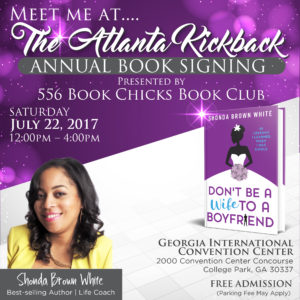 Women by Choice – Cosmos and Convos
Atlanta, GA
June 17, 2017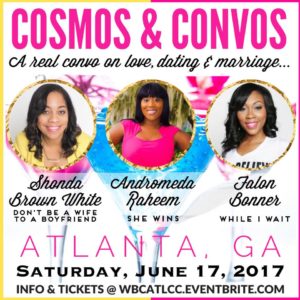 Dare to Aspire
Atlanta, GA
April 29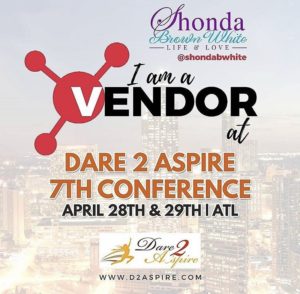 Life's Journey Pop-up Shop
Atlanta, GA
April 8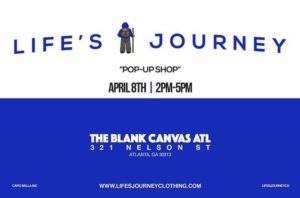 2016
She Uplifts
Atlanta, GA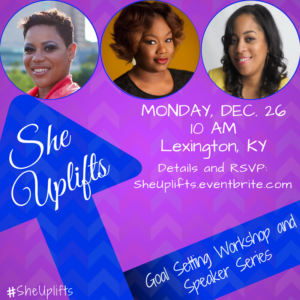 The Literary Experience
Atlanta, GA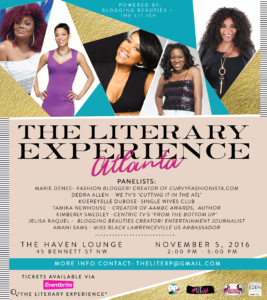 WerkPraySlay Weekend, Vendor
Atlanta, GA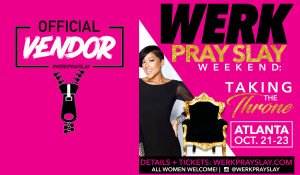 Glambitious, Featured Business Owner
Atlanta, GA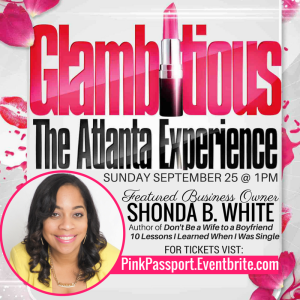 Consolidated Baptist District Women's Auxiliary, Workshop Facilitator
Winston Salem, North Carolina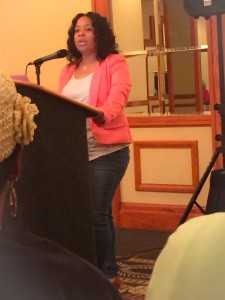 2015
Annual Women's Conference, Keynote Speaker
"Girl Get Up – How to Soar Above Life's Challenges"
Lexington, KY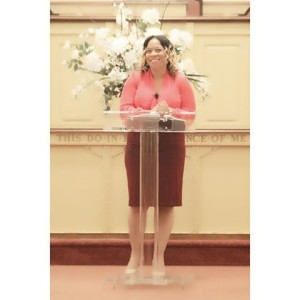 IT Academy Graduation, Keynote Speaker
"T.U.R.N. U.P. – Tips for Future Success" 
Lexington, KY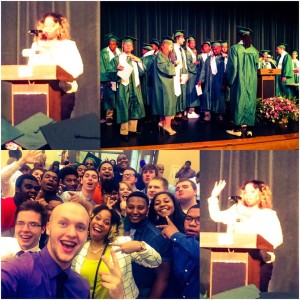 For bookings or inquiries, please click here and complete the contact form.