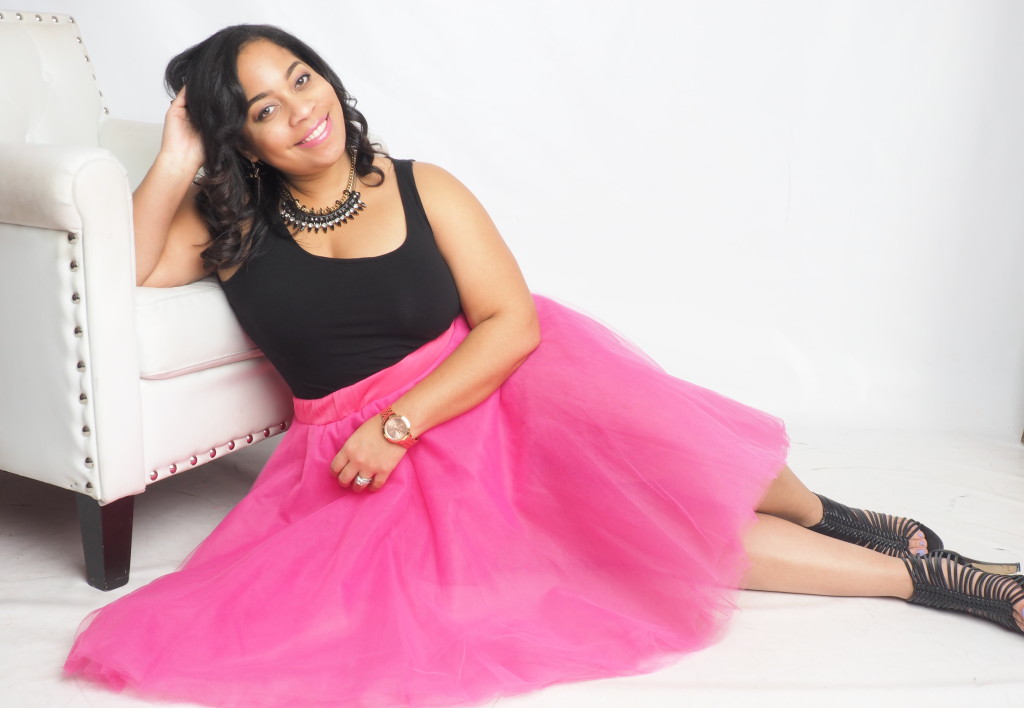 At a young age, Shonda Brown White always knew she had a call on her life to encourage, empower, and inspire other women. As a certified life coach, best selling author, blogger and speaker, Shonda challenges women – whether single, in a relationship or married – to live a purposeful life and to rise above the challenges we often experience. Dealing with her own obstacles and growth opportunities, Shonda shares real talk about life and love through her voice and her writing. Her inspirational messages have reached people across the world.
A native of Kentucky and a graduate of the University of Louisville, Shonda was raised in a single-parent home. She quickly learned how to navigate through life without a prominent earthly father figure she could look up to, and who would provide the security of a father she desperately craved and needed. Like most others, she made a lot of mistakes along the way, dealt with abandonment, trust issues and the constant search for love and self-love. Nevertheless, she persevered despite what the statistics said, and despite what others thought about her.
Shonda's passion has led to multiple speaking engagements, book club interviews and features, and multiple broadcast appearances locally, nationally and internationally. Most recently she was featured on the nationally syndicated show – The Rickey Smiley Morning Show and ESSENCE Live. She channels and shares many of her life's lessons through her blog ShondaBrownWhite.com, speaking engagements, books, and as a content contributor for national online publications. Today, her and her husband live in Atlanta, GA.
For more information or bookings, click here.